SKU:
The Natural Gas Technician
A textbook for the HVAC industry providing valuable data on installation and servicing of natural gas appliances.
Click here for more information
The Textbook covers each of the following -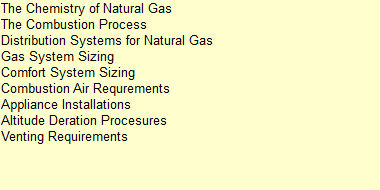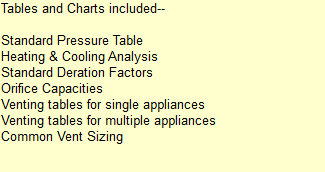 By the time this course is completed, the student will know and understand each of the above principles
with the ability to enter the job site and confidently execute the full scope of technical duties required of
a professional HVAC technician.
Dimensions: in. × in. × in.